Description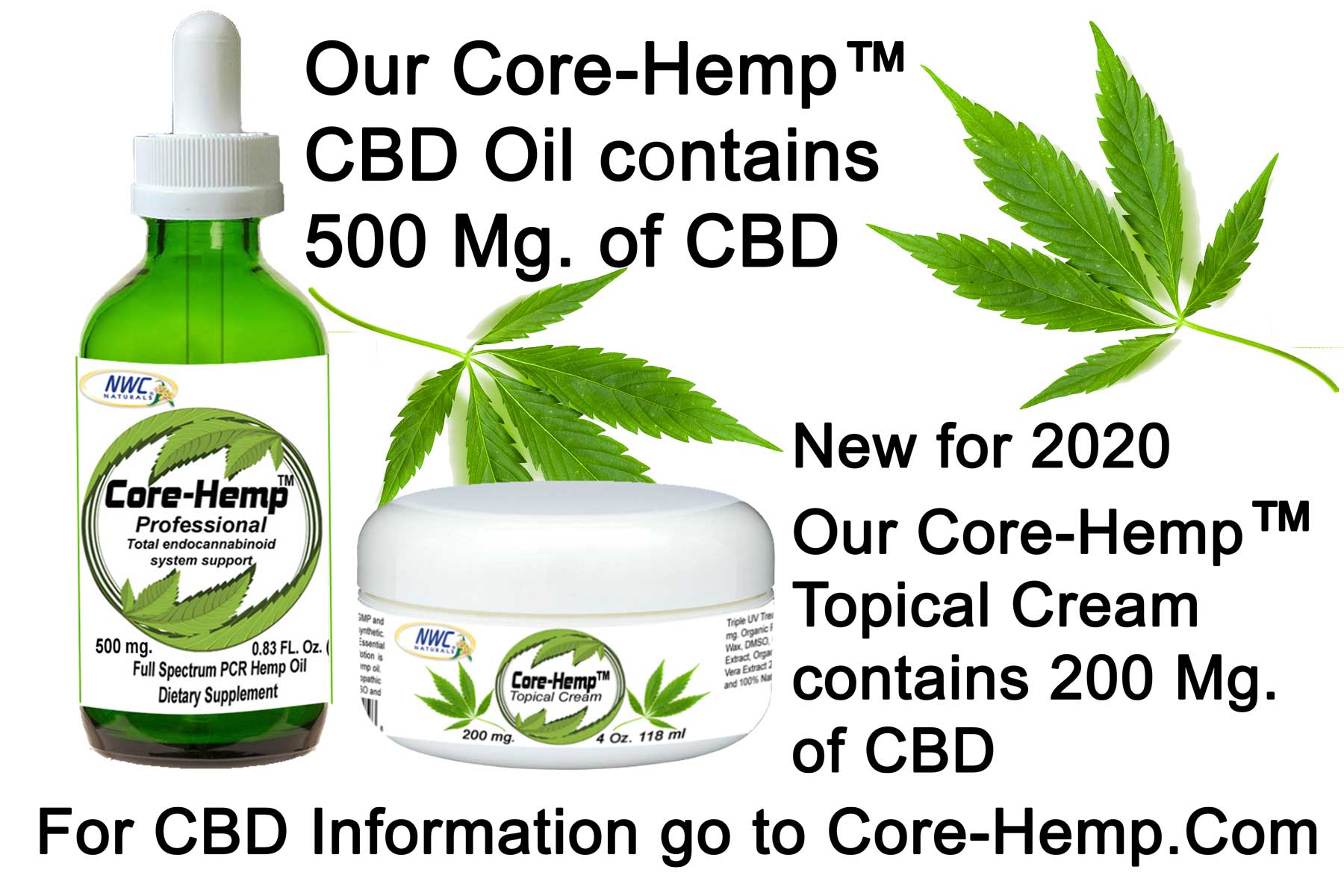 Core-Hemp™  cream is grown, processed and bottled in the USA
GMP and Non-GMO

CO2 extracted and is not an isolate nor a synthetic.

Core-Hemp™ cream contains all the natural occurring Terpenoids, Essential Oils and other compounds of the original hemp plant.

This lotion is Ph balanced and is a full spectrum phytocannabinoid rich hemp oil.

This cream is blended to obtain the best possible homeopathic benefit possible.
Our Core-Hemp™ Cream with these great ingredients;
Organic DMSO 
Organic Horse Chestnut Extract
Organic Arnica Oil
Organic Peppermint Oil
All in a base of pure unscented MSM lotion and full spectrum phytocannabinoid rich hemp oil.
Our Core-Hemp™ Cream is an incredible new scientific breakthrough in supporting normal inflammatory response and muscle relief.
Our Core-Hemp™ Cream is free of parabens, synthetic fragrances, colorants, other potentially harmful and drying chemicals found in other skin care products. It is a nontoxic and hypo-allergenic skin care solution.
The light-weight texture and non-greasy formula of our all natural lotions absorbs quickly leaving your skin feeling silky smooth and hydrated all day. Many traditional lotions for dry skin and other dry skin care products contain chemicals that give the skin a greasy feeling.
MAXIMUM POTENCY – fast absorbing, long lasting and non-greasy core-hemp cream helps you to feel more comfortable and relieved during the day and at night.